Finding an affordable dentist with no insurance shouldn't be as frustrating as it often is. But many individuals find it difficult to get the dental care they need such as dental cleanings, yearly exams, and dental implants from a provider that accepts no insurance.
What's the solution? Patients without insurance can still receive the dental care they need from a cash pay dentist, or dentists with in-house savings plans that let you pay in cash and at a reasonable discount.
Keep reading to learn more about where to find affordable dentists with these cash payment plans near you in Wasilla, AK! Or contact the staff at Meridian Dental for additional information.
Cash In-House Savings Options to Maintain Dental Health
Rather than having to find and pay for a dental insurance plan, some families and individuals choose instead to take advantage of dental savings options offered by their family dentist. These plans save patients money while still providing the comprehensive services needed for good oral health.
For example, Meridian Dental in Wasilla, AK provides patients of all ages with in-house dental savings options. These plans include a reasonable cash price for dental cleanings and exams twice a year, a set of x-rays to check for cavities, decay, or other problems, and a 15% discount on any other treatments (except orthodontics).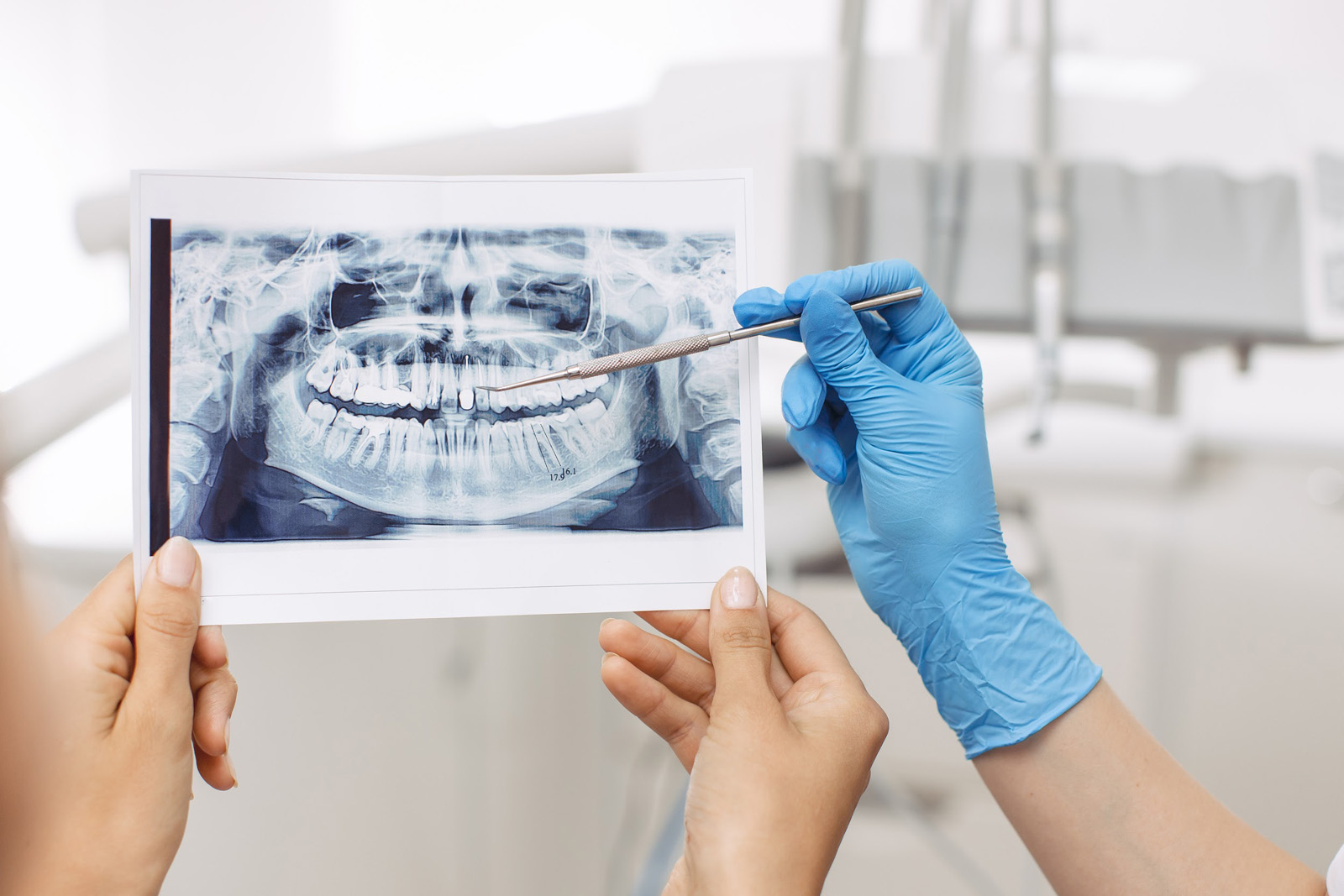 These services which normally can cost at upwards of $600 only cost patients $250-375, depending on the patient's age and dental health needs. (See more plan specifics here!)
Why We Offer Cash Payment Plans: Preventative Dental Care Matters
Signing on for yearly dental payment plans such as these can keep your teeth in good condition. The whole reason why Meridian Dental offers these and other cash pay dentist options is so that you have easier access to preventative dental care.
Patients who receive dental cleanings and exams biannually are less likely to incur serious dental health issues. Preventative dental care helps prevent against inflamed gums and periodontal disease, cavities, tooth decay, tooth staining, infections that require a root canal or tooth extraction, and other complications.
Rather than having to pay for expensive treatments for these issues later down the road, we want to provide our patients with affordable dental care now so that they can enjoy a healthier and brighter smile.
The bottom line is that your dental health matters. It affects more of your overall health than you think, so don't let it fall by the wayside because you have no insurance plan. Go to a cash pay dentist near you and protect your teeth and gums now before problems escalate.
No Insurance Dental Care in Wasilla, AK
If you're not wanting to sign up for a yearly dental savings plan, our Wasilla dental office also offers upfront cash payments for dental cleanings and other dental work. What really matters to us is that each patient receives the care necessary to keep their teeth healthy and looking great.
Not being insured should not deter you from getting that high-quality dental care. Contact our office to learn more about all our dental savings options, including the aforementioned in-house savings plan and cash pay dentists as well as convenient CareCredit financing.
Let's keep your teeth healthy with affordable dental care for the whole family! Schedule an appointment at Meridian Dental today to begin.