Dental implants are a great way to repair a broken smile. They create a natural look that mimics the appearance of your teeth, and they have added health benefits. They are popular and common among patients of all ages.
The dental crown on an implant is the key component that gives the implant its natural look. A crown is essentially a false tooth, and a good dental crown is a high priority for all dental implant patients.
While the process of getting a complete dental implant takes several appointments, you can be fit for an implant crown and have it installed on the same day.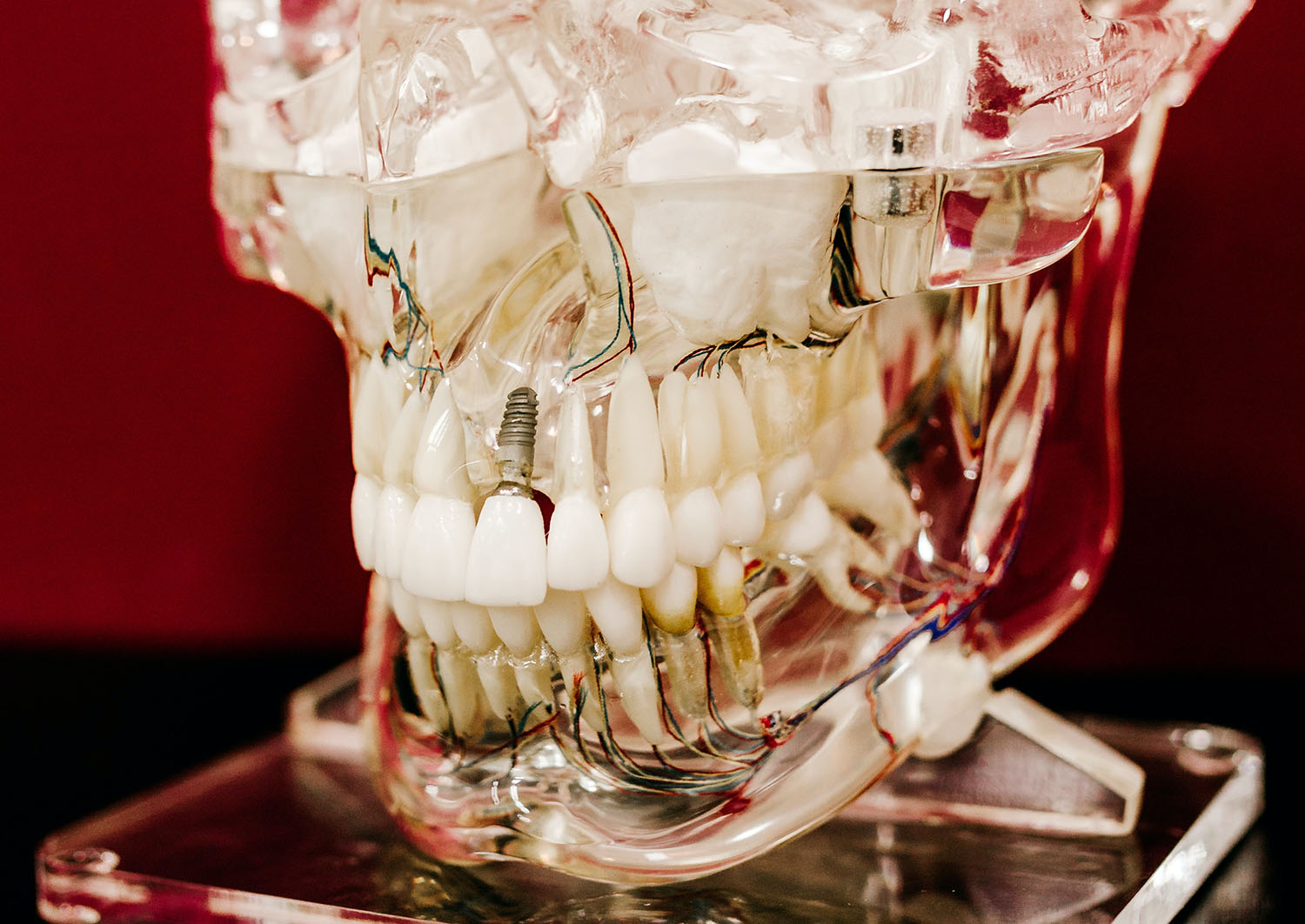 Implant Crown Options
Once your dental implant has been placed and your mouth has had time to heal, it's time for your crown. The crown is the final step in the dental implant process.
When you come in for a dental implant crown, you can choose to have a traditional crown or a same-day crown made. Same-day crowns are made in a single appointment using state-of-the-art dental technology like CEREC (Ceramic Reconstruction). They are always made of ceramic, while traditional crowns can be made of porcelain or resin composite.
Because the healing process for dental implants can take several months, many of our patients choose a same-day crown to complete the process. They'd rather not wait an additional week or two when their crown can be completed in just a few hours in our office!
When Does a Crown Need to be Replaced?
Another reason you might come into our office looking for a dental crown is that your pre-existing implant crown needs to be replaced.
Signs that an implant crown should be replaced include:
A chipped or cracking crown
Any discomfort around the site of your implant
Difficulty chewing or talking because of your crown
A loose or detached crown
Caring For Your Dental Implants
Routine care will keep your implant crown looking good and feeling great. Maintaining your crown is an important way to protect it for years to come.
You should care for your dental implant crown just as you care for your natural teeth. Brush at least twice a day and floss daily. See your dentist with any concerns or questions.
No matter how well you care for your crown, normal wear and tear could require you to replace it after ten to fifteen years. In these cases, same-day crowns make the replacement process fast and easy!
Same-Day Implant Crown Appointments
If you want a new crown for your dental implant, contact us today. At Meridian Dental, we're proud to offer same-day appointments to all our Wasilla AK patients. Dental implants are a great way to enhance the comfort and appearance of your smile, and you shouldn't have to wait for a new crown!
We are available Monday through Friday from 8 a.m. to 5 p.m., with extended hours throughout the week and on the weekend to ensure that we can meet the needs of all our patients. Don't wait to get the dental care you need!