We all love a little sugar, but our teeth could use a little break from high amounts of sugar if we're going to maintain good dental health. When sugar particles stay on teeth for long periods of time, they encourage plaque and bacteria growth that eat away at enamel and lead to tooth decay. The less sugar you eat, the less risk you put your teeth in and the better your smile will look.
This word of caution isn't just for adults, but for children too! Although kids' teeth will fall out, serious cavities and tooth decay in their baby teeth could affect permanent adult teeth that come in. Plus, starting healthy habits now can encourage better oral health in the future.
So whether you're 4 or 44 years old, it's always a good practice to limit the sugar you eat each day to help prevent tooth decay. To help you out, our dental office in Wasilla, AK has gathered up a few ways you can decrease your daily and weekly sugar intake to improve your family's dental health.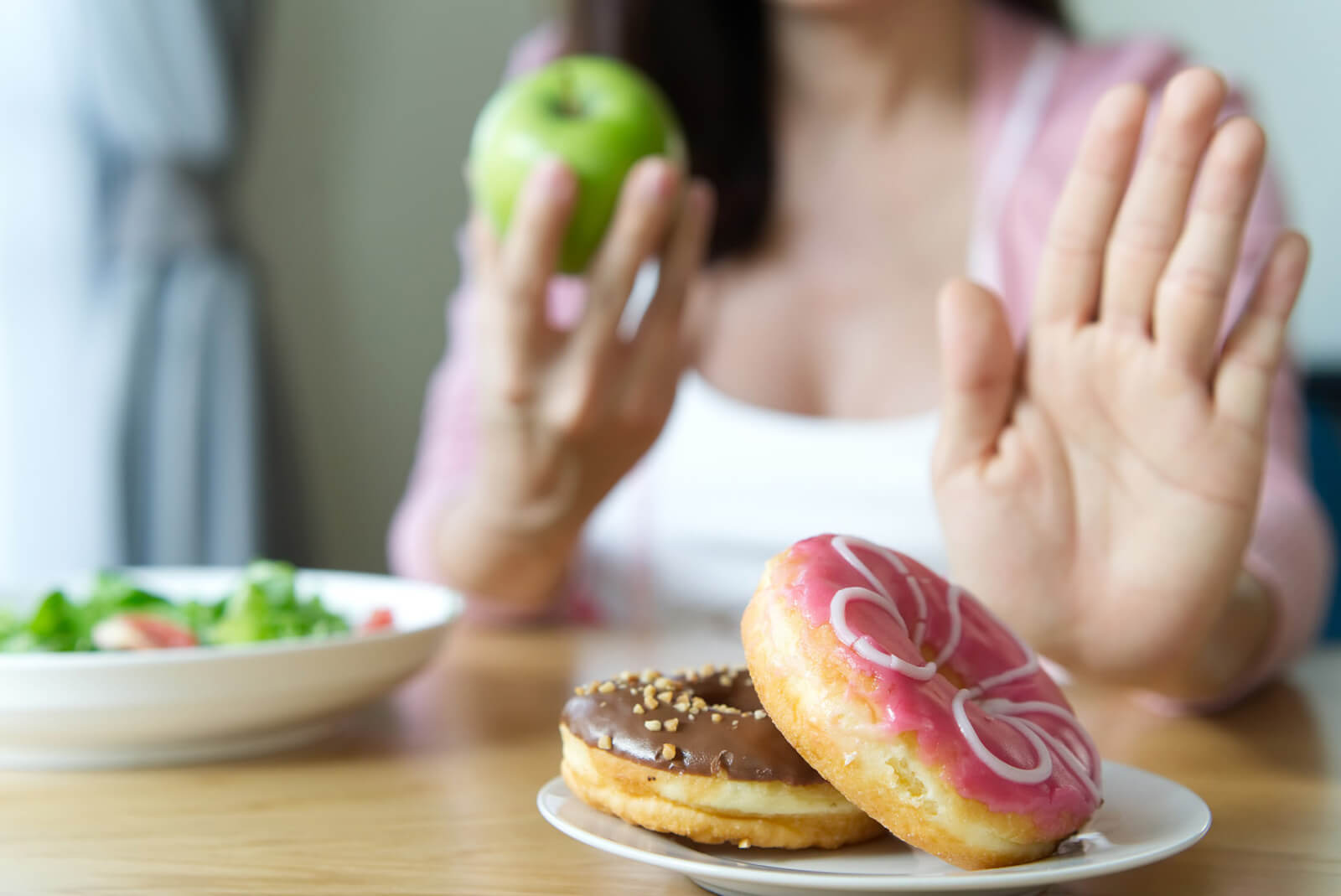 More Water!
Those sugary sports drinks, juices, and sodas sound pretty tempting after a workout or when you go out to eat. But choosing a glass of water instead is something your teeth will thank you for. Drinking water after a meal will help break down sugar in your food along with plaque that may cling to your teeth.
Got Milk?
Milk is another good drink substitute for dinnertime. It contains a high source of calcium which helps enamel around your teeth grow stronger and be more resistant to decay from sugary substances.
We Love Cereal, But…
Cereal can be a great breakfast to start your day with, that is, if it isn't high in sugar. Check the sugar content in the cereals you buy and try to find ones with lower amounts of sugar. That sugar could be hiding in high fructose corn syrup and other common ingredients in cereal. When you can, switch your morning cereal with a non-fat, low-sugar yogurt or toast with an avocado or cottage cheese spread.
Naturally Sweet
Some breakfasts, desserts, and other foods just taste so much better with a little sugar sprinkled on top. But a little extra sugar every day can add up fast and wear down teeth. When you crave something sweet to complement your meal, consider switching out artificial sweeteners or sprinkled sugar with natural sugars in fruit. Those natural sugars have great nutritional value while added sugars in processed foods only give you more calories and more opportunities for cavities to creep in.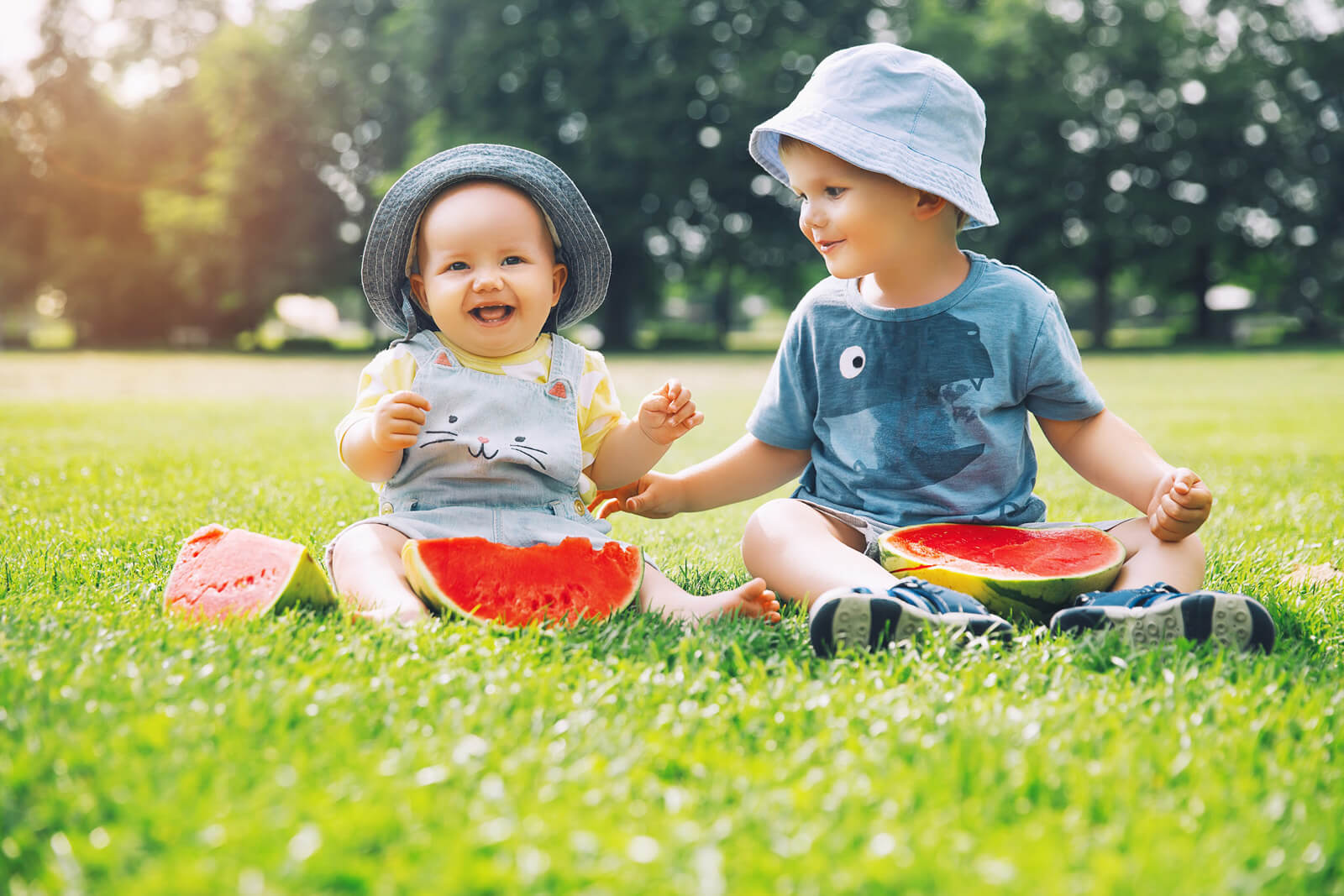 Cook it Fresh
Many prepared or frozen meals are packed with more added sugar than you may realize. While sometimes our busy schedules don't give us much time for cooking, making dinner from scratch a few times every week can be a great way to decrease your family's sugar intake. It may be more work to prepare a full meal without as many processed foods, but when it comes to your oral health, it will be a worthy sacrifice.
Snacks to Hold You Over
It's so easy to grab a quick cookie or candy as a snack between meals. Again, making the switch to healthier snacks is going to take some sacrifice. But those little snacks high in sugar eaten here and there make a big difference to your overall dental health. If you don't have the time to cut up some fruit or vegetables for a snack, canned fruit can be another alternative. Just check that the fruit is canned in water rather than in a sugary syrup.
Less Sugar, Less Decay: Why It Even Matters
Maintaining your dental health and reducing your sugar intake will not only affect your teeth, but your entire well-being. Studies show us that eating more than the recommended daily sugar intake can be a risk factor for conditions such as obesity, diabetes, and heart-related problems on top of tooth decay.
Make the decision today to substitute healthier options into your daily diet! Your teeth will look better and feel better with such a change and experience fewer cavities and decay. Be sure to continue with regular brushing and flossing habits as well to remove plaque buildup from the other foods you choose to eat!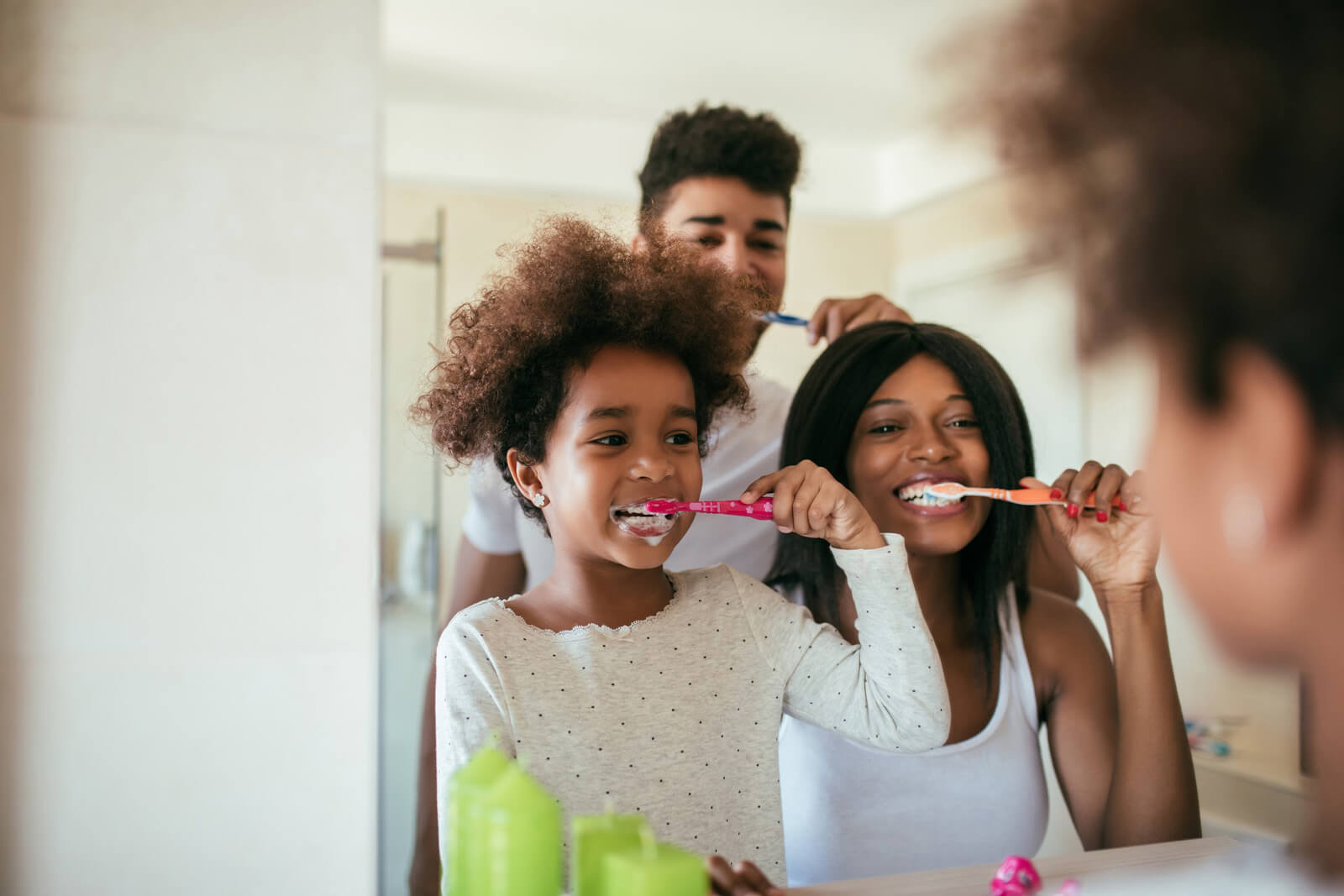 For more suggestions on improving your family's dental health, contact our Wasilla, AK dentists at Meridian Dental. Come in for teeth cleanings for the whole family, another crucial ingredient to maintaining oral health! Our dental office is even open on Saturdays and Wednesday and Thursday evenings so that nothing gets in your way of a healthy smile.