When you need to schedule a teeth cleaning, have a toothache, or want to correct your smile's alignment, visit Meridian Dental! Our dental office is proud to serve patients in Palmer, AK by providing general dental care and advanced dental services for family members of all ages. From young children to adults, we can provide all the dental care your family needs under the same roof.
Now accepting new patients!
Unwind in our heating and massage dental chairs while our family dentist, Dr. Kris Gurr, DDS, attends to your dental health needs. Whether that's for fillings, same-day crowns, tooth bridges, or another service, Dr. Gurr works with patients of all ages to provide the very best care for maintaining their dental health. Keep your entire family's teeth clean and healthy at our local Wasilla dental office.
Dr. Gurr also specializes in cosmetic dentistry correcting misalignment, discoloration, and other teeth imperfections. He's here to give Wasilla patients beautiful smiles they can't help but show off! Contact us to learn about our cosmetic dental services such as Invisalign teeth alignment and teeth whitening treatments. Because your smile shouldn't be something that you should hide!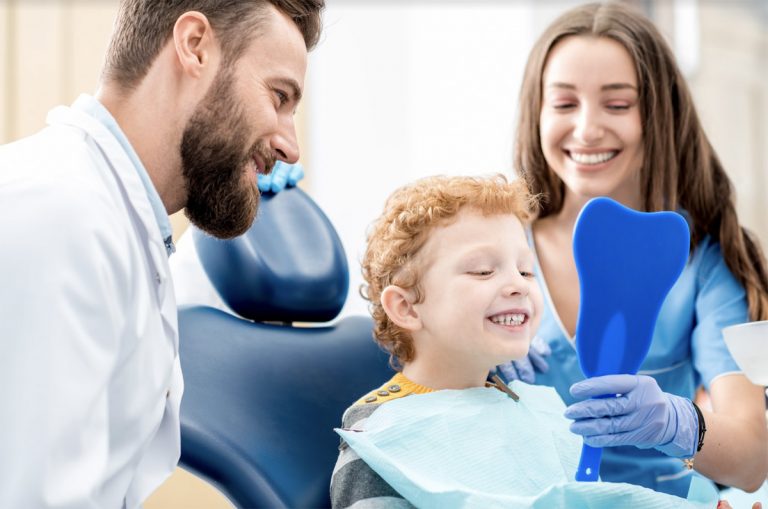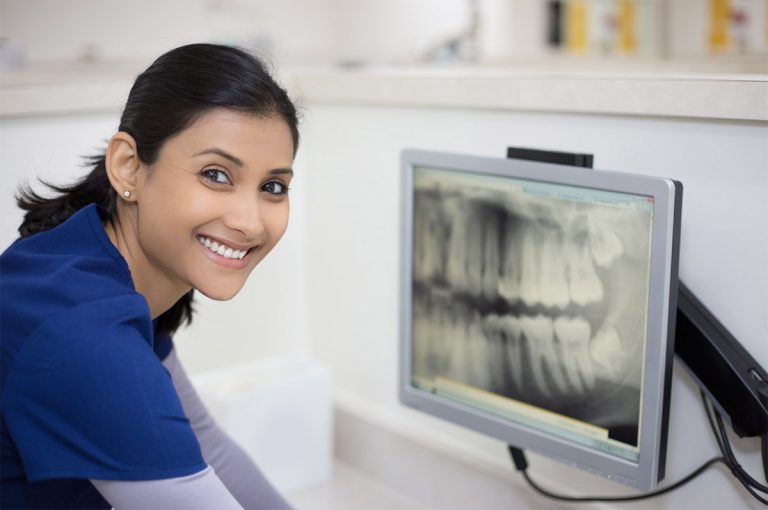 Dental Services Offered at Our Wasilla Dental Office
Meridian Dental provides all the services you need to keep teeth healthy, strong, clean, and beautiful. Whatever dental care you and your family need, you'll find it and the friendliest service in Wasilla here at Meridian Dental.
Click on some of our dental care services below to learn more:
Why Choose Meridian Dental for Your Dental Care in Wasilla AK?
Meridian's mission is to provide residents of Wasilla, AK and its surrounding areas with expert dental care from a trustworthy team. We will honestly assess what treatments or procedures will maintain your good oral health and beautify your smile. Dr. Gurr is esteemed for his honesty and refusal to push patients into treatments they don't need. We're proud to say that our practice lives up to the high standard of excellence we've set for ourselves each and every day.
Our service says it all. Come see for yourself why patients keep coming back to Meridian Dental for regular and emergency dental services. Schedule your appointment with our Wasilla general family and cosmetic dentist today!