If you've considered getting a tooth crown to replace a missing tooth or to protect one that's weak or broken, why not get a same-day crown? These dental crowns are similar to traditional crowns in function, but don't require sending a mold to a dental laboratory. Instead, dentists with this technology create the same-day crown right in their dental office!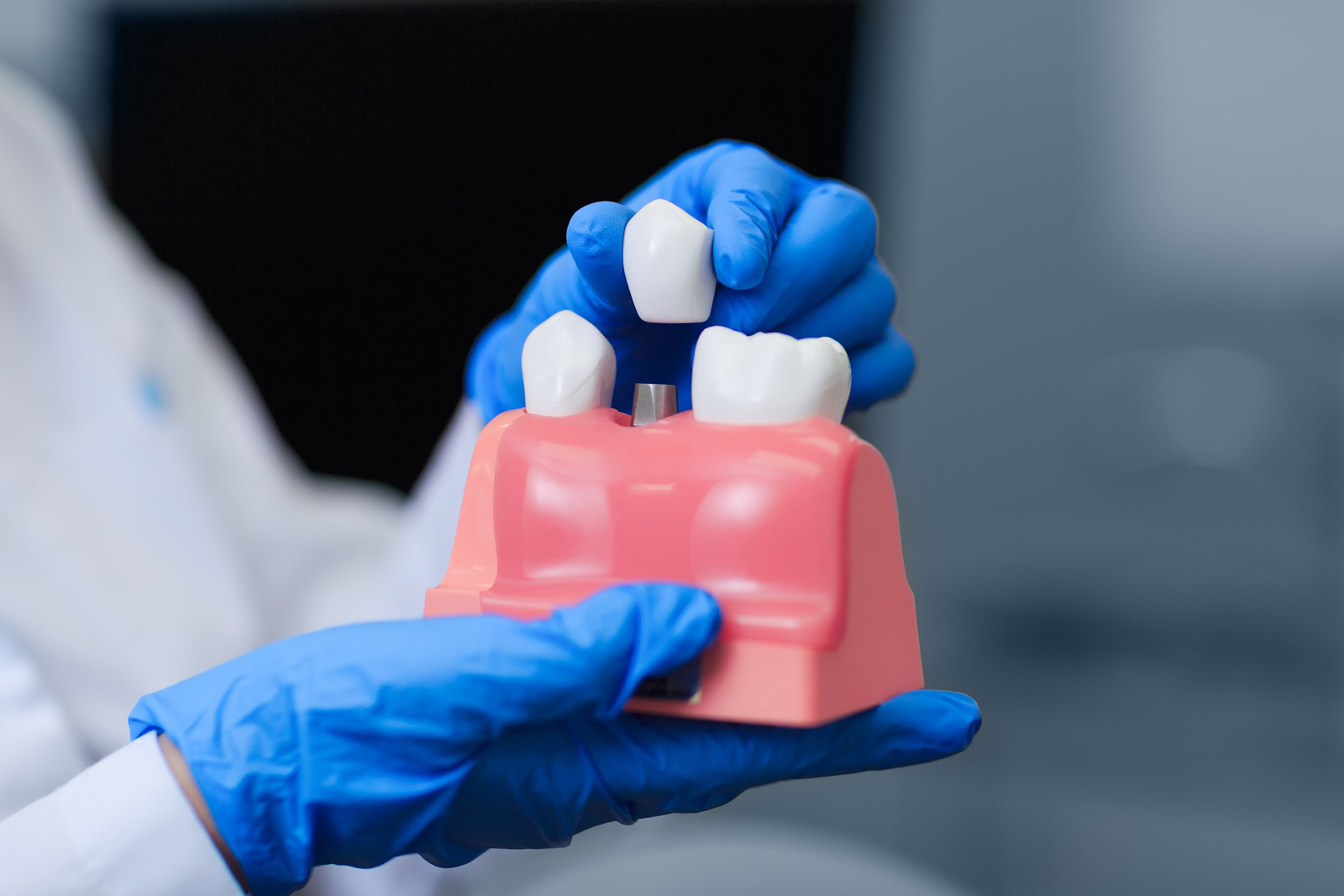 But is it worth it to look into same-day crowns? It very well may be if you're interested in the following three reasons:
1. Less Time
The biggest drawback to the traditional tooth crown procedure is the large amount of time it takes to complete. First, the patient will visit their dentist to have the existing tooth milled down so that the crown can fit snugly on top of it. In the case that a crown will replace a missing tooth, a dental implant will need to be placed in advance or bordering achor teeth milled down to secure a tooth bridge in place.
During this same appointment, your advanced family or cosmetic dentist will create a mold for the crown that resembles the shape of other teeth. You will receive a temporary tooth crown while the mold is sent to a dental lab where technicians will shape your permanent crown from the mold.
But that can take sometimes two to three weeks after your initial appointment. While the temporary crown should still protect your tooth, it won't feel or look as natural as the permanent crown will.
Beyond that, however, you'll also need to take more time off work or out of your busy schedule to meet with the dentist again for him or her to place this permanent crown. If the tooth crown doesn't feel right, it may need to be sent back to the lab for additional adjustments before you come back for a third appointment.
Or, you could get same-day crowns. As the name implies, you can receive these crowns the very same day that you come in for that first appointment. Within one to two hours, you can have your crown molded, milled, and placed on your tooth or implant. And you're done!
2. Same Great Quality
But will same-day crowns have a similar high quality as traditional tooth crowns? Yes!
The in-office milling technology used to create same-day crowns creates durable finished products that are long-lasting and stain-resistant. They may not be hand cut in a lab, but they still are carefully made to resemble other teeth. This technology is also capable of color-matching your tooth crown with surrounding teeth so that it fits in naturally with your smile.
In other words, you get the same excellent quality from same-day crowns as you would a traditional crown in exponentially less time.
3. Similar Cost
One of the most frequent questions patients ask us is regarding the cost of same-day crowns. With its advanced and convenient technology, many individuals assume that the tooth crown cost will skyrocket beyond their budget.
However, generally the cost of a same-day crown isn't too much different than the cost of a traditional crown. In fact, the cost for both procedures is often more affordable for replacing teeth than dental implants or tooth bridges.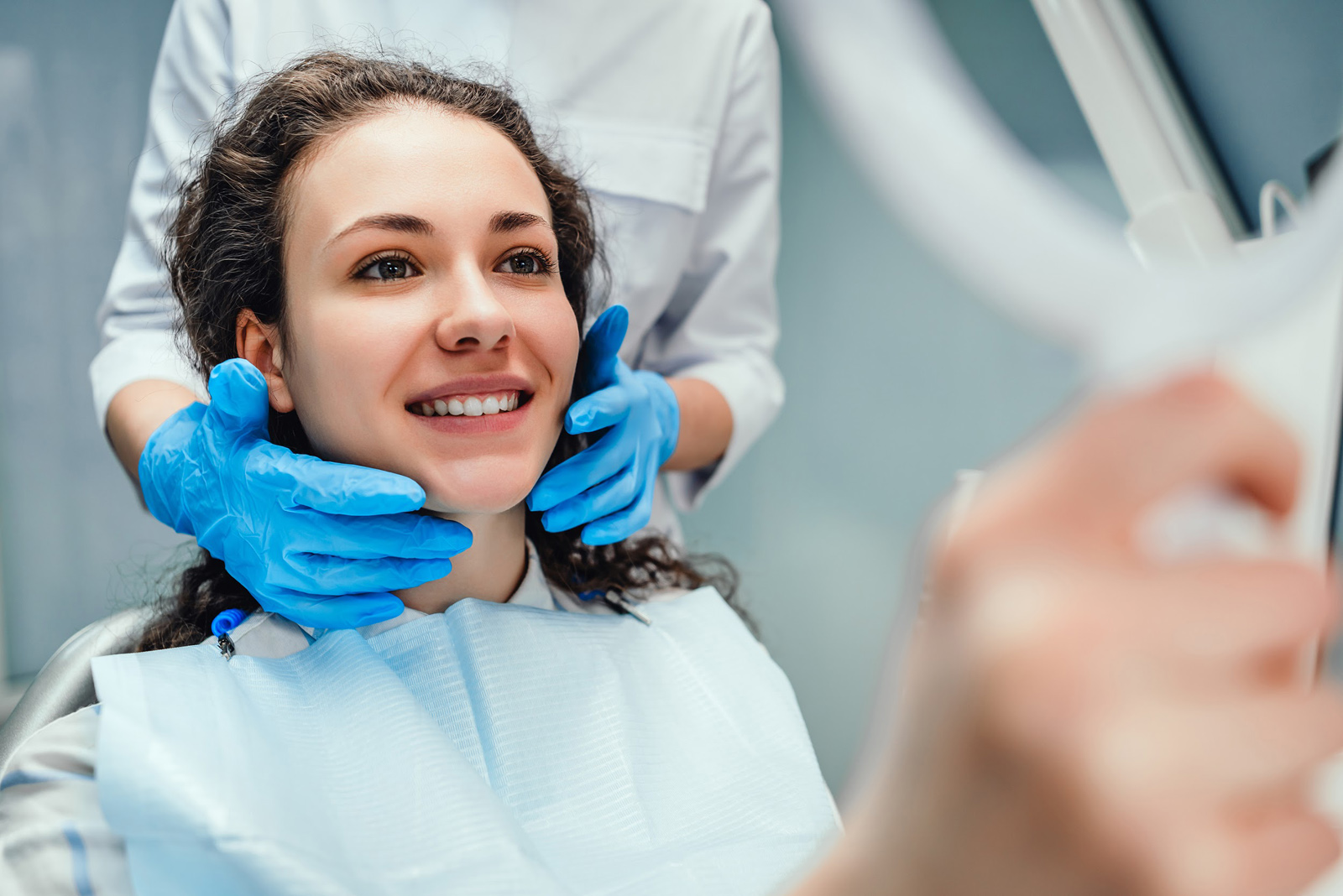 Get Tooth Crowns in a Single Appointment!
So if you're looking to get a high-quality tooth crown at a much greater convenience and a similar cost, then talk with dentists at Meridian Dental about same-day crowns. We're proud to use this advanced technology in our Wasilla, AK dental office to provide patients with the treatments they need in less time.
Our evening and after hours dentists make getting your tooth crown even more convenient by offering later office hours on Wednesdays and Thursdays if you can't make it in to us during the regular workweek. Or schedule a weekend dentist appointment with us on Saturdays to restore your smile and protect damaged teeth from breaking even further!
Contact us to set up a free consultation appointment and let's discuss in greater depth why same-day crowns may be your best option for replacing or protecting teeth.